One Hour Luxury Carwash
We wash every car with precision and detail. With our interior and exterior valet services, you can expect the perfect finish every time. 
Available 7 days a week 9am – 8pm*
*Closed 1pm-2pm on Friday for prayers.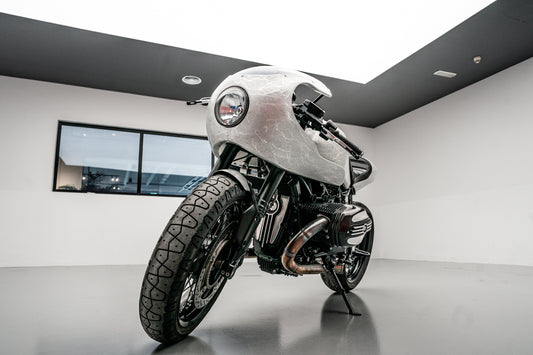 Book your appointment online today
Leave your car or bike with us and grab a coffee or two while you wait.
BOOK NOW