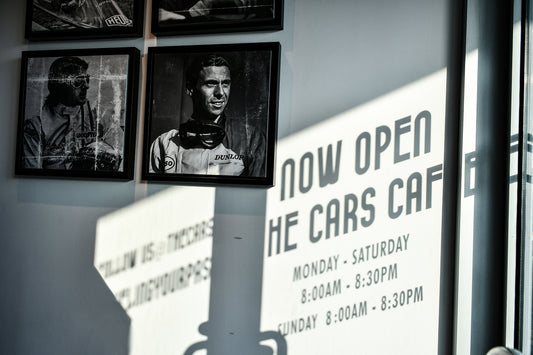 Our Journey
The CARS Café journey started in 2020 to build a community for like-minded people who share a love of racing, adventure, and travel from the modern to classic in an environment for good old-fashioned fun.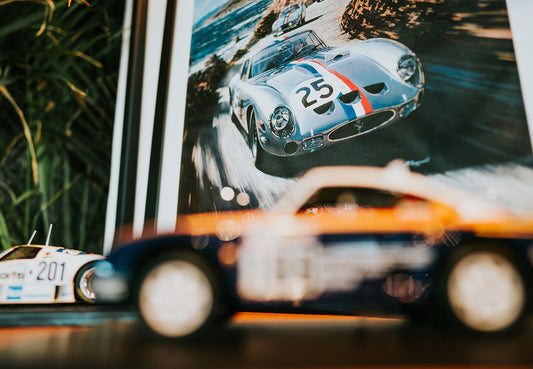 Our Destination
We wanted to create a destination where people can connect and be inspired. We offer a warm welcome and community spirit for petrolheads, racing enthusiasts and travel lovers alike, all fueled by great food and speciality coffee in a unique location.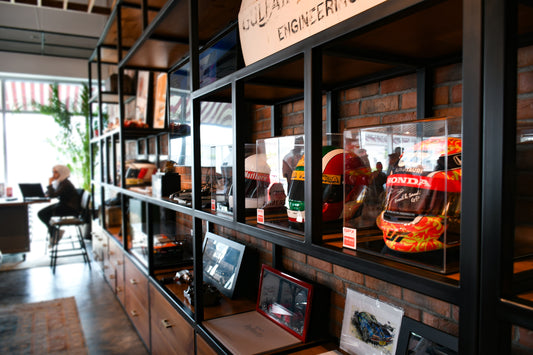 Our Route
Our journey continues to evolve, and today we offer co-working spaces, luxury car washing services, exclusive merchandise, and events space for private, group or corporate events. The CARS Café is open daily, offering all-day breakfast, brunches, and speciality coffee.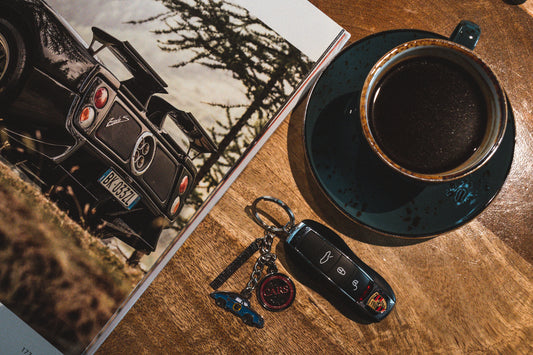 Our Race
Our Race is only as good as the great community of people who join us every day at The Cars Café. We look forward to welcoming our new and old friends as we continue our exciting journey together.