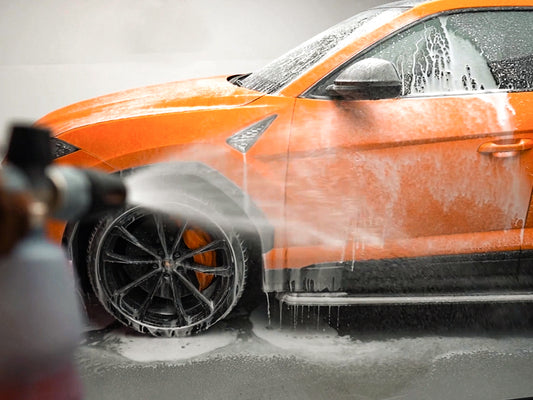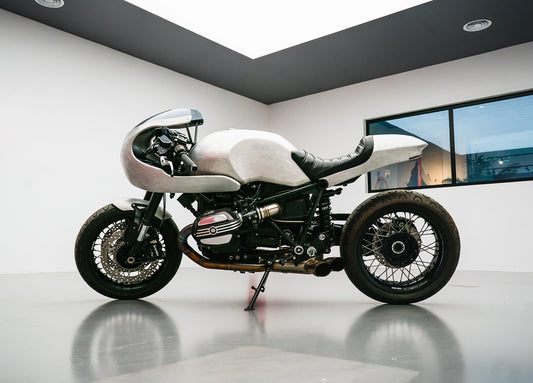 Luxury Carwash
Description

We wash every car with precision and detail. With our interior and exterior valet services, you can expect the perfect finish every time. 

Book your appointment online today, leave your car with us and grab a coffee or two while you wait. 

No online payment required. You can pay at the Café once your carwash is complete. We look forward to seeing you!